How to set up bulk import
1) Using the C8ke App
Log into the C8ke App and click on "Me" in bottom toolbar

Under Instagram, click on "Connection"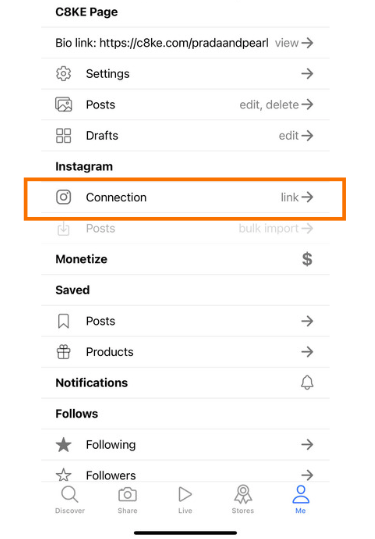 Log into your Instagram account
Note: your information and account will remain safe and private.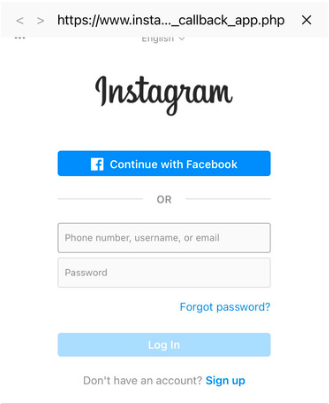 When Instagram asks for permission make sure to click approve:
You should now be connected.
Under Posts click "bulk import"

2) Using Desktop
Login into your account through www.c8ke.com
Click on "Instagram" in the left hand tool bar

Next, click on "Connect Instagram" in the top right toolbar

Follow the same Instagram prompts as above.
How to Bulk Import
On both desktop and mobile (once you've clicked bulk import) all of your Instagram images will appear.
Images with a white box can be imported into your shoppable gallery. You can import multiple at one time.
If they have a round green circle with a check that means they've already been added to your shoppable gallery.
Once you've checked all of the white boxes on pictures you want to import, click the share button.